Welcome to Dino Cars Outdoor Fun!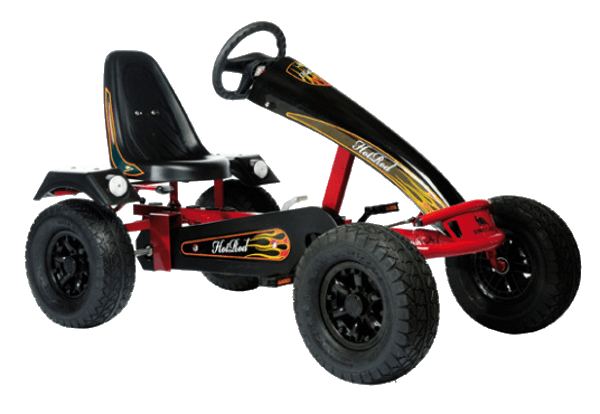 Dino Cars
Dino Cars is a quality product is manufactured in Germany. Dino has been manufacturing quality pedal cars for many years and offers pedal cars for young and old.
We offer an excellent warranty on our product that is second to none. Our product offers many features; the free-wheeling allows you to ride safely even when you do not want to pedal. All cars come with hand brakes, adjustable seats for young and old and are very easy to assemble.
If you are looking for hours of fun and to grow your existing business, Dino Cars will provide an excellent addition to your business.